Seat for Industrial Machinery
産業機械用シート
Shigeru has received recognition for its development capabilities to improve the work environment in various industries.
Shigeru manufactures seats for industrial machines, and meets the demand for producing a wide variety of seats in small quantities. We have business with domestic industrial machinery manufacturers, and we are gaining the top share in the field in Japan. We care for operator comfort just as we care for automobile passengers. Shigeru has received recognition from various industries for its development capabilities to improve the function and performance in their workspace. And now we are broadening the scope of our products.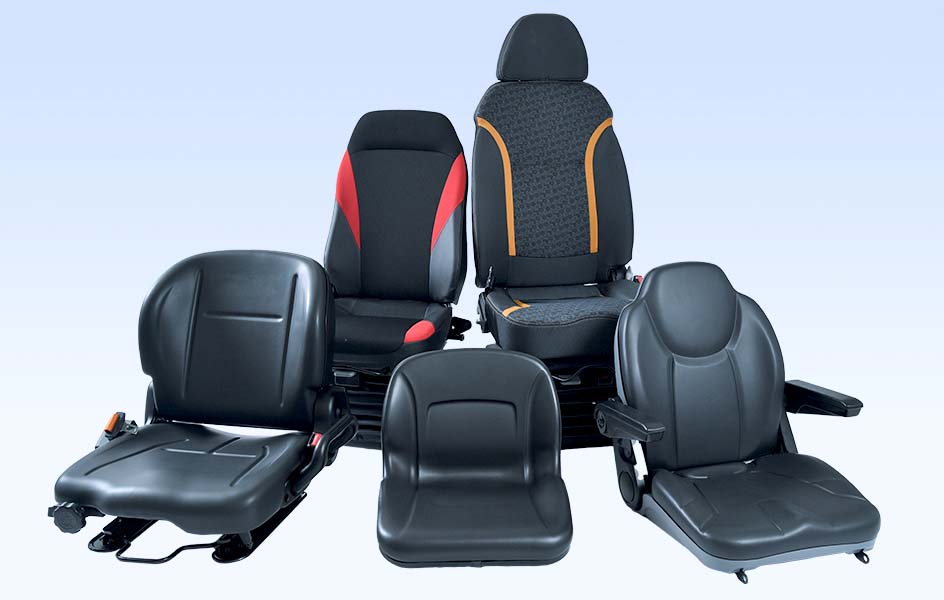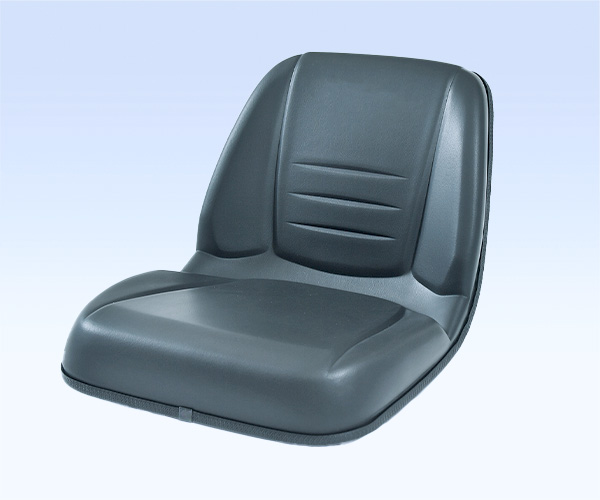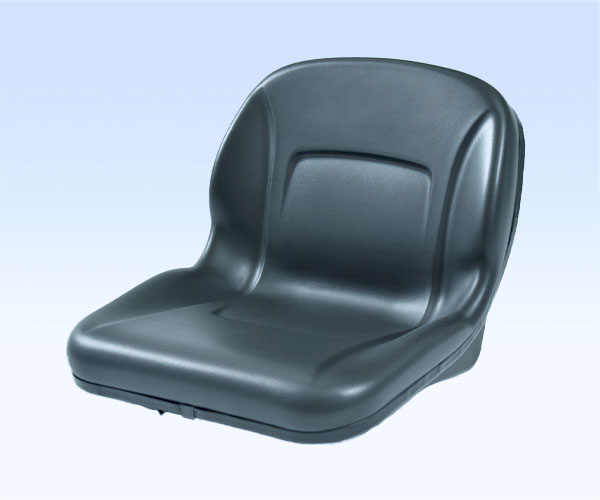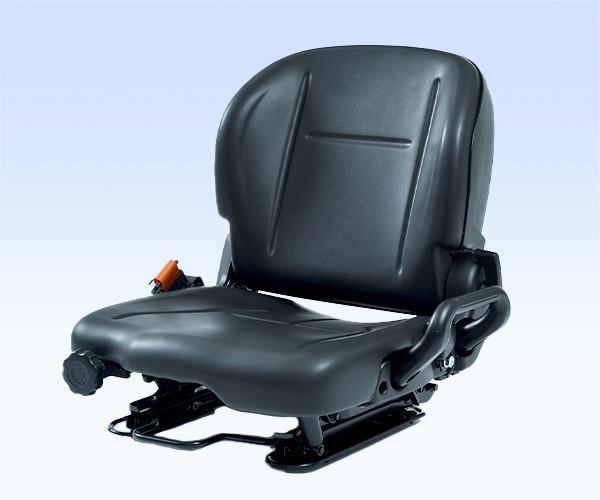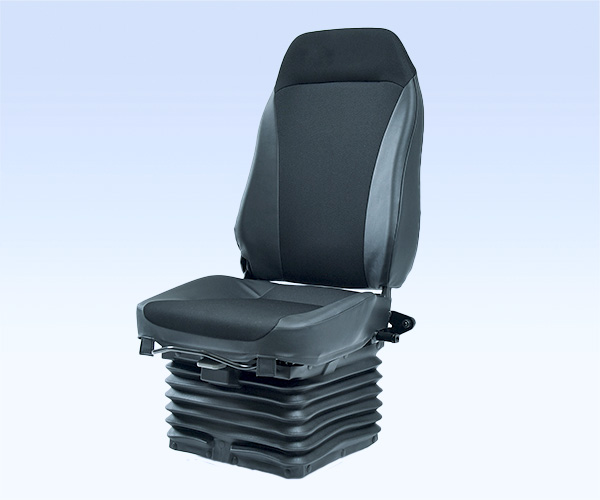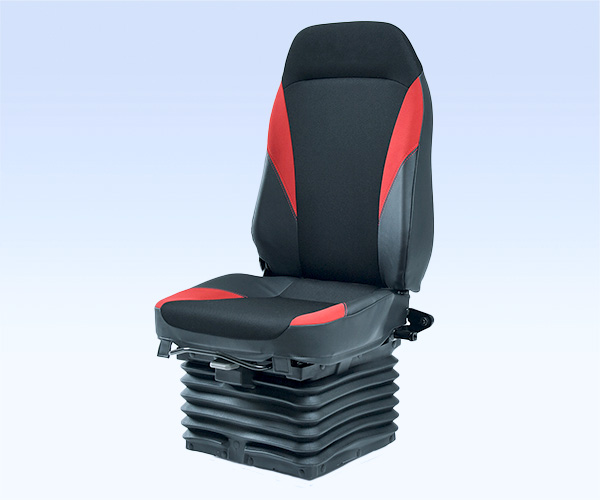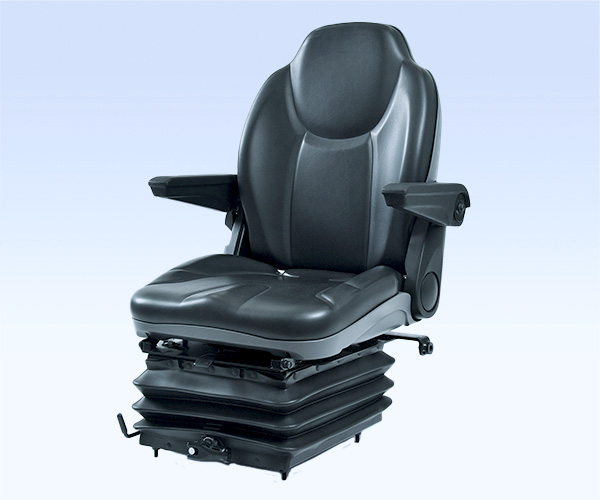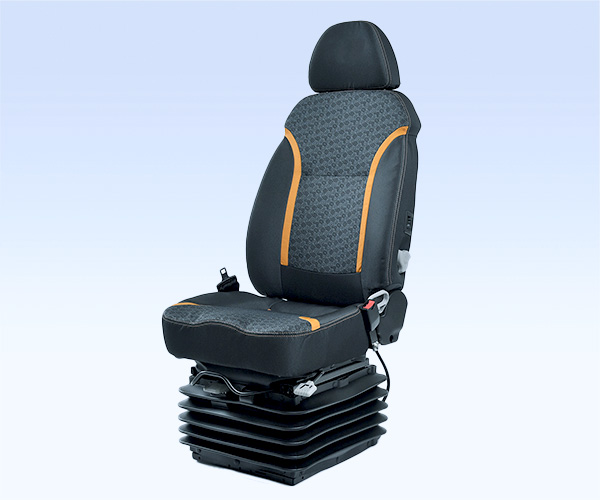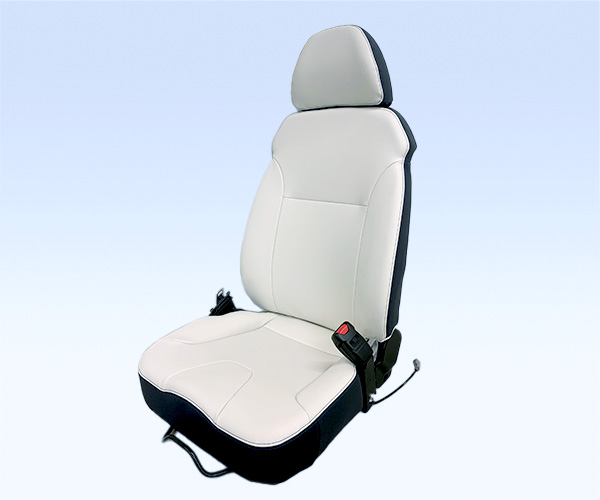 Shigeru has applied its automobile seat technologies to the manufacturing of personal life products.
Shigeru has built a partnership with a pioneering company in the massage chair industry. Our group company, SHIGERU Tec Co., Ltd. manufactures the company's popular products as an OEM. Using our technologies accumulated in the automobile seat development and manufacturing, we help provide products that end users feel comfortable with.