Shigeru fulfills customer orders as a company flexibly responding to more diverse products.
Sincere attitude toward manufacturing in a wide range of product categories
SHIGERU Co., Ltd. was founded in 1960. Since then, we have manufactured automobile trim parts. Over these sixty years, we have made steady progress and accumulated experience. As a result, we have developed a wide range of technologies that meet diverse needs. Our product lineup has expanded to include automobile interior parts, exterior parts, and parts for industrial machinery. Shigeru's sincere manufacturing attitude has been highly evaluated by our customers. As a company needed and trusted by leading automakers, we support "peace of mind" and "enjoyment" required for cars.
Interior design proposals suitable for next generation vehicles
We have seen revolutionary changes in the automotive industry. Next generation vehicles are being developed one after another, and the shift from gasoline-powered vehicles to electric vehicles is accelerating. At this turning point, Shigeru must look to the near future of vehicles, and play a role in making interior spaces suited to these next generation cars. As an automobile parts manufacturer deeply committed to interior image creation, we have a solid design philosophy and actively make new proposals.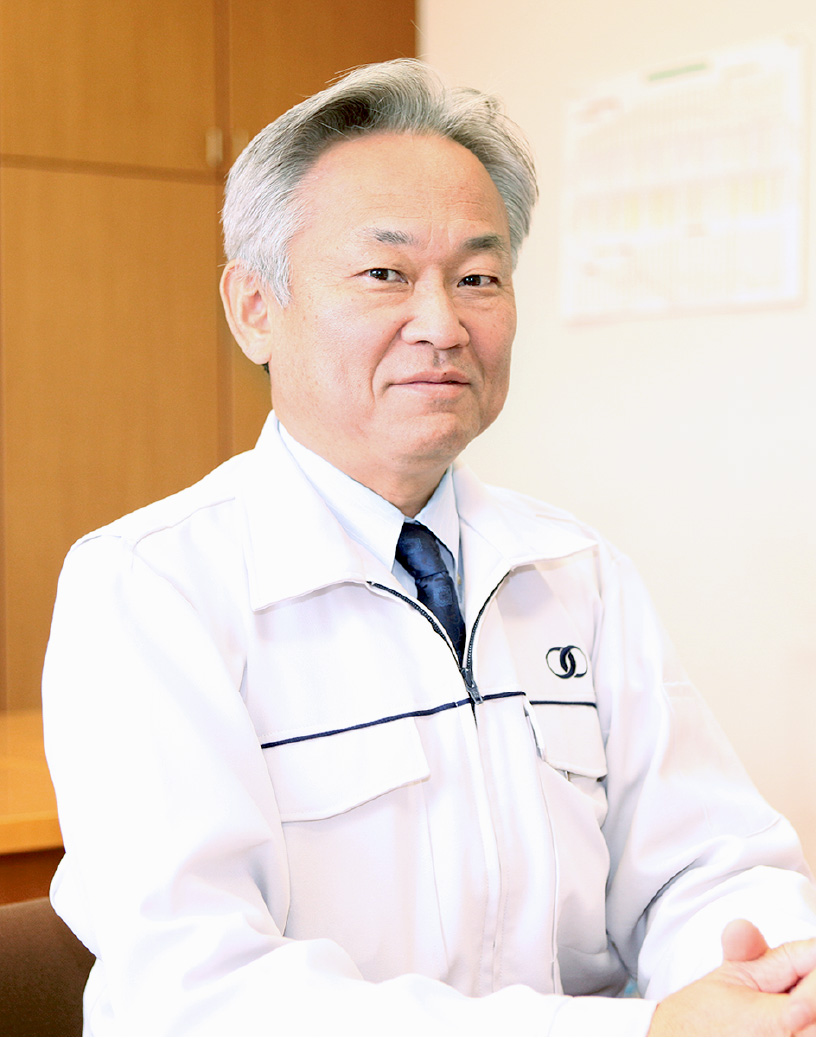 President Atsuo Shoda
Total optimization using digital technologies
The market trend is rapidly changing, and the vehicle development cycle is getting shorter and shorter. To keep up with such changes, we need to innovate our business. We will optimize the entire business operation by introducing digital technologies, and establish a system where the entire organization can deliver the best performance. As a company flexible enough to manufacture various products, Shigeru aims to expand its business by broadening the product base. We also focus on human resource development, and lead employee growth to company growth.