「あなたと共に」を創造する
Create "with you"
今よりもっと、これからもずっと
Much better than now, forever and ever
Company
会社情報
SHIGERU Co., Ltd. continues to
create new product values together with our customers
.
As a technological partner for automakers, Shigeru continues to jointly create new product values and make cars loved by end users.
Company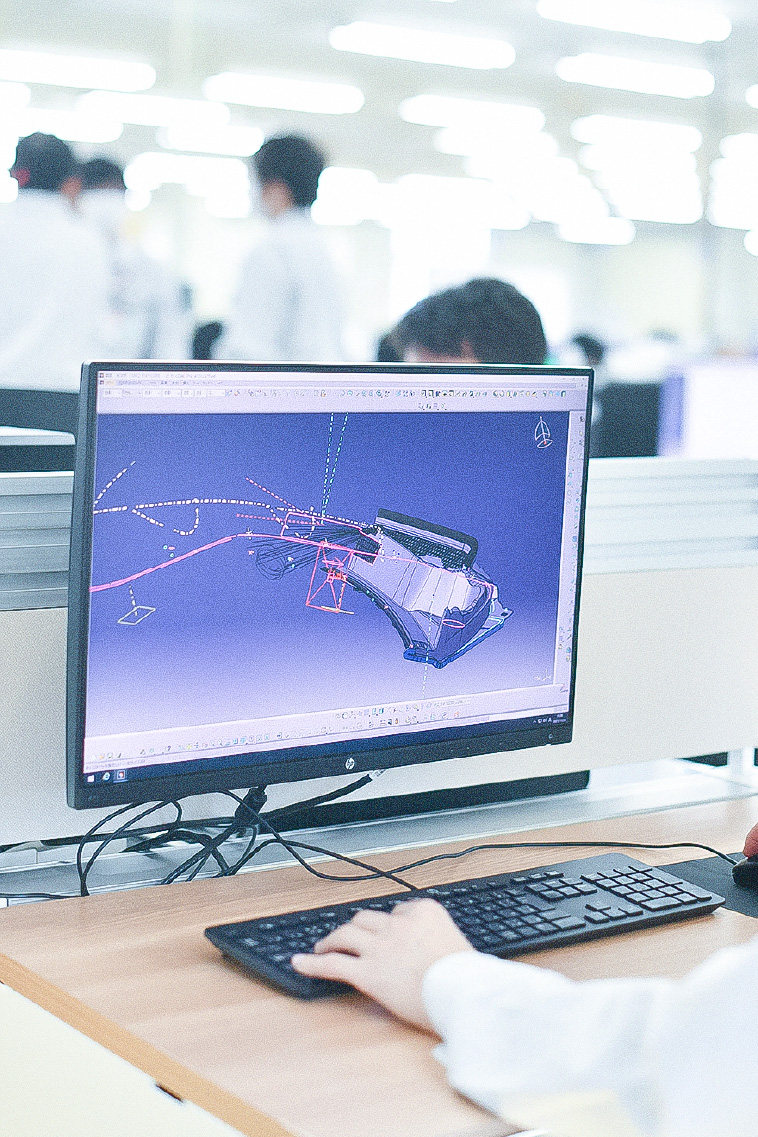 Technology
技術情報
Creating comfortable interior space in automobiles
Shigeru aims to be a company that provides technological support from early phases of development, for realizing comfortable interior space one step ahead of the competition.
CSR/Sustainable/
Environmental
measures
CSR/サスティナブル/環境対策
We also actively participate in activities to liven up communities by supporting sports teams.
Shigeru has offered sponsorship to Gunma Crane Thunders Supporters' Association, J2 Thespakusatsu Gunma, SUPER GT300, and other sports teams, for revitalizing the communities where we do business.
CSR/Sustainable/Environmental measures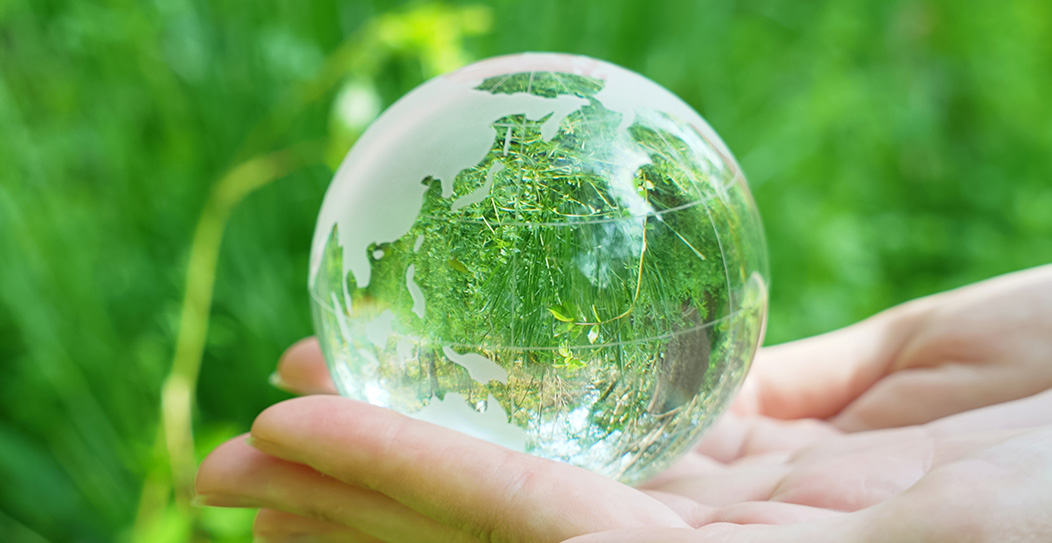 Contact
お問い合わせ
If you have any questions, please feel free to contact us by phone at +81-276-31-3913 or fill out the inquiry form and send it to us by email.
Contact Form