CSR/Sustainable/
Environmental measures
CSR/サスティナブル/環境対策
CSR/Sustainable/
Environmental measures
CSR/サスティナブル/環境対策
Shigeru Group CSR Basic Policy

We contribute to society through our business activities, promote the continuous prosperity and growth of the company, and strive for coexistence and co-prosperity with our stakeholders.
Our approach to sustainability
Shigeru Group philosophy, "Integrity, Challenge, Speed, Learning, Community, and Environment"
are six priorities in our CSR. Based on this concept, we aim to be a company
trusted by all stakeholders and growing together with them.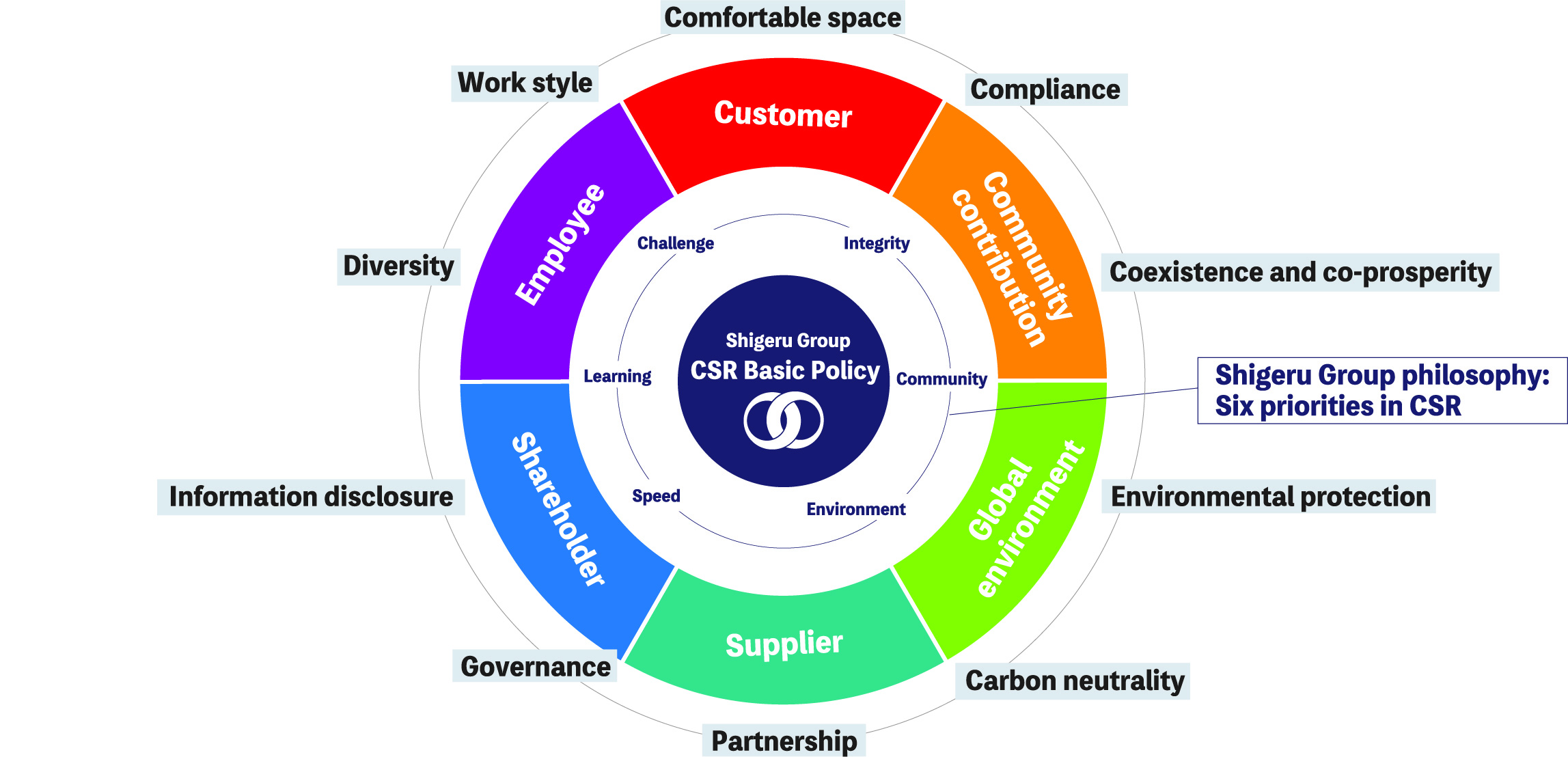 "Shigeru Group philosophy: Six priorities in CSR" and "Commitment to SDGs"
Shigeru Group
Six priorities in CSR
Our aim
Commitment to SDGs
Integrity
Has a humble attitude and values integrity.

(Sincere heart and action are the basis of all trusted relationships.)

Challenge
Never stops challenging oneself to seek new values.

(Taking on challenges becomes a driving force for growth.)

Speed
Acts at the speed to prevail at all times.

(Speedy action is sought after and appreciated.)

Learning
Learns spontaneously and keeps improving oneself.

(Learning and growing leads to joy and happiness.)

Community
Aims for companies loved by all and moves forward together with the community.

(Caring about communities creates better societies.)

Environment
Participates in environmental preservation for a bright future of the next generation.

(The environment for the future begins with today's first step.)
Our CSR activities
Shigeru is promoting CSR activities as a company coexisting with the communities.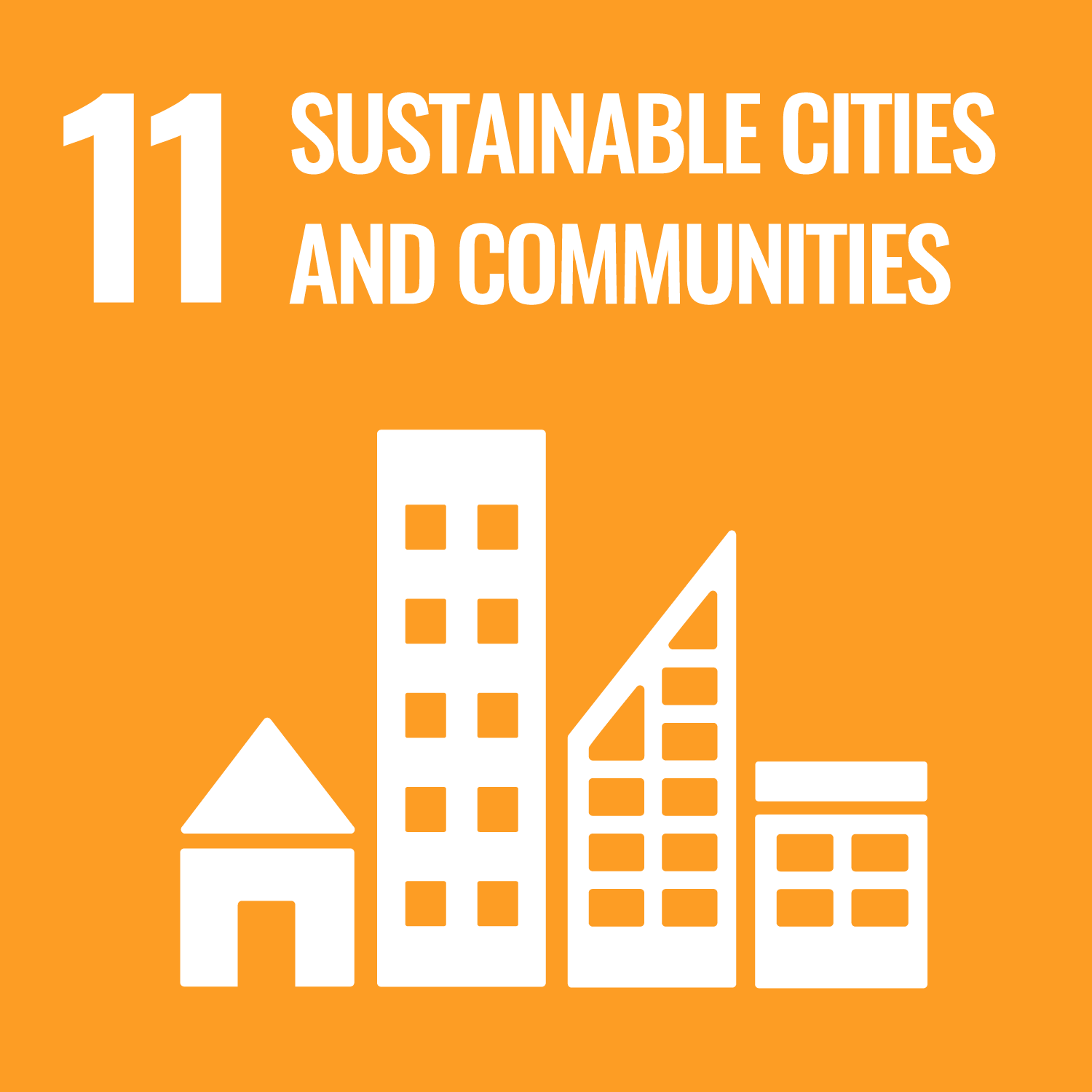 As a company that does business rooted in the community, it is an important mission to fulfill our social responsibilities and contribute to community development. Based on this concept, Shigeru is promoting CSR activities, and takes the initiative in participating in local activities.
Shigeru has participated in "Town Watcher Activity" for around ten years. Every weekday for thirty minutes before starting to work, employees stand at intersections near the main plant, and guard local commuters and school children. On the first Sunday in September, we participate in "Kanayama Mountain Cleanup" as a member of the Subaru Community Exchange Association. We clean and clear away the undergrowth on Kanayama Mountain, which is a symbol of Ota City.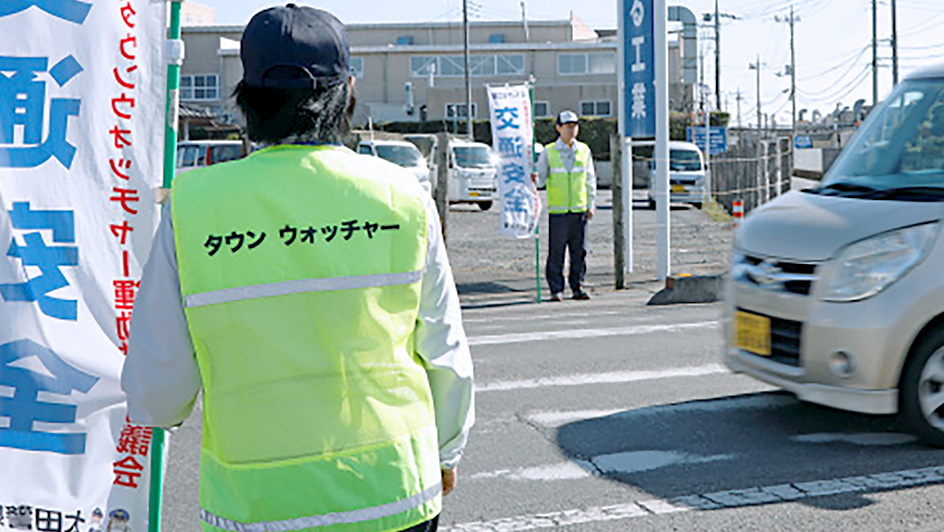 Town Watcher Activity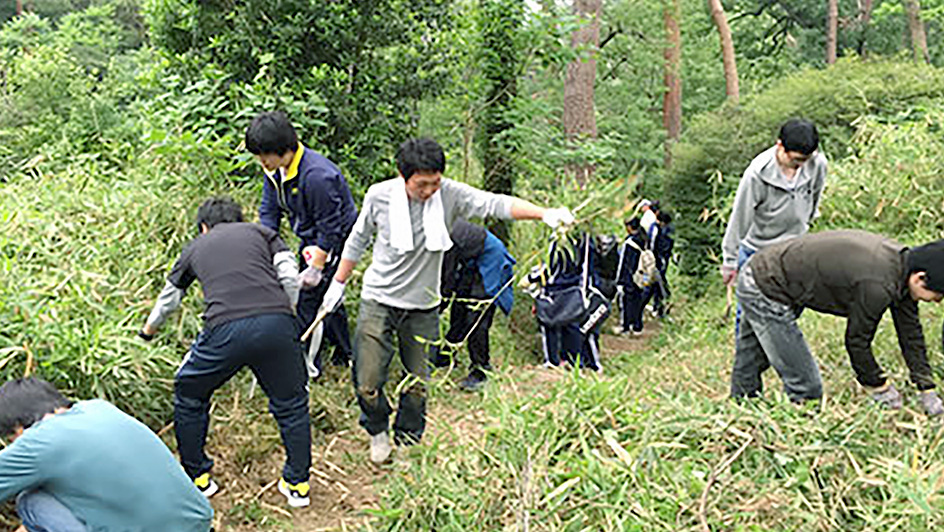 Mt. Kanayama Cleanup Activity
We sponsor local sports teams to support the communities.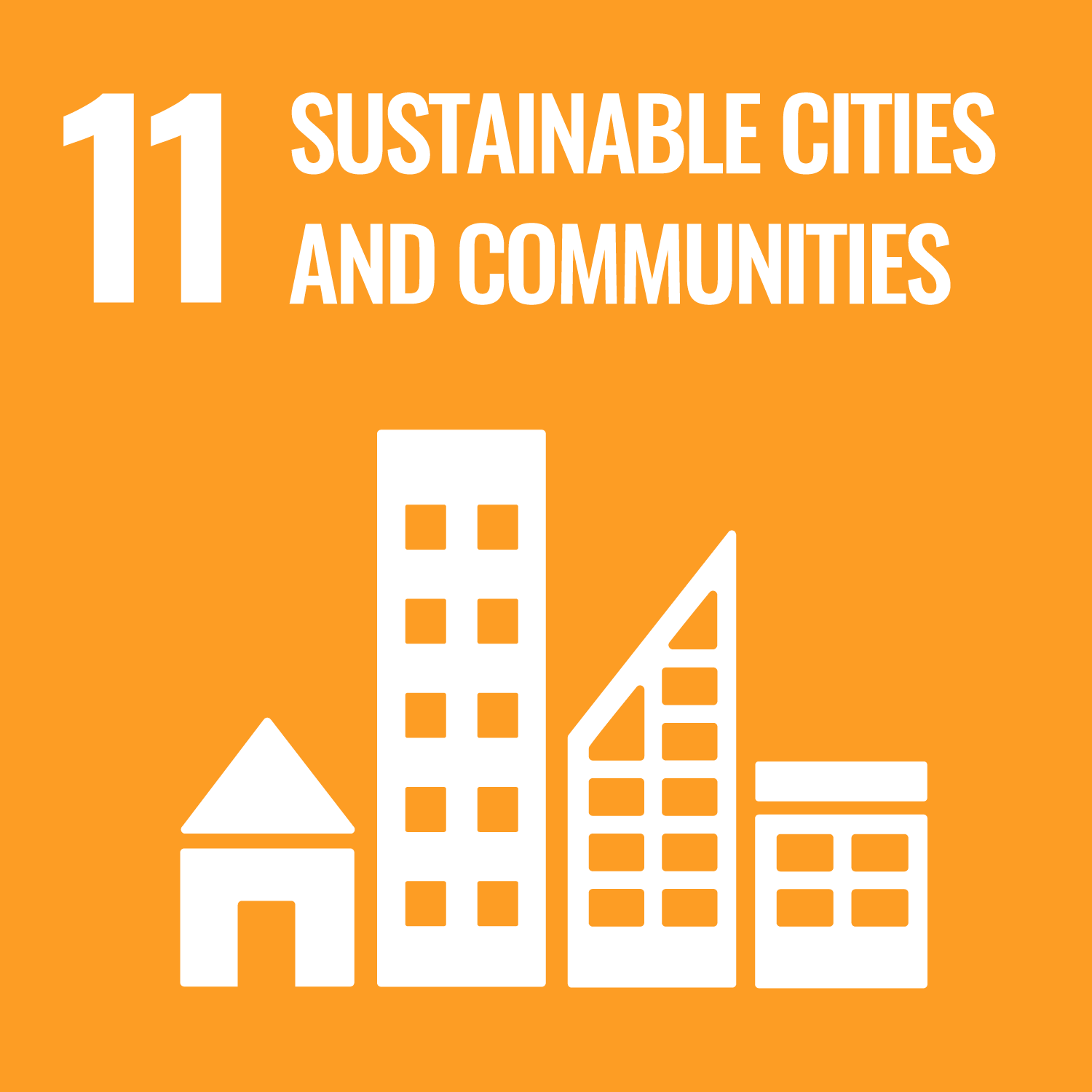 Shigeru is also promoting activities to revitalize communities by supporting sports events. We support city-organized events, including the autumn "Ota Sports and Recreation Festival". We have sponsored B1 Gunma Crane Thunders Supporters' Association, which has the home ground in Ota City, J2 Thespakusatsu Gunma, SUPER GT300, and Subaru WRX STI rally team.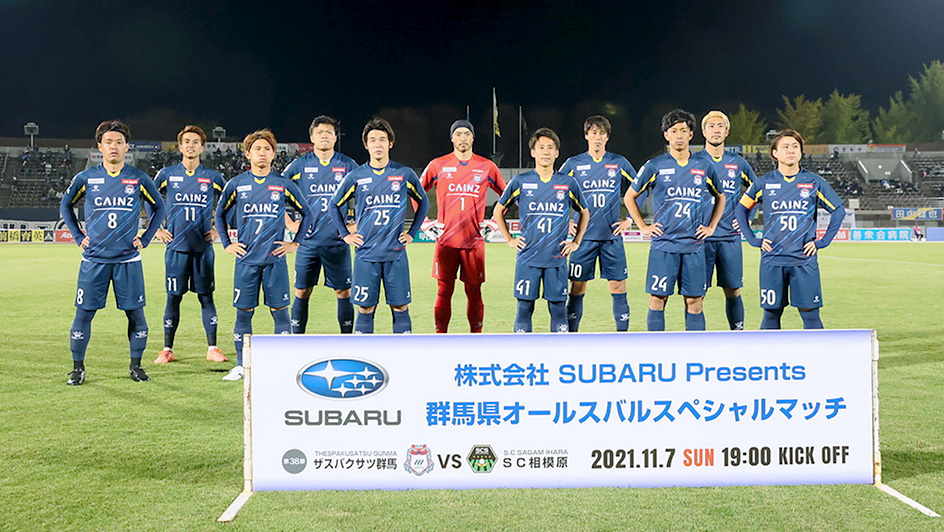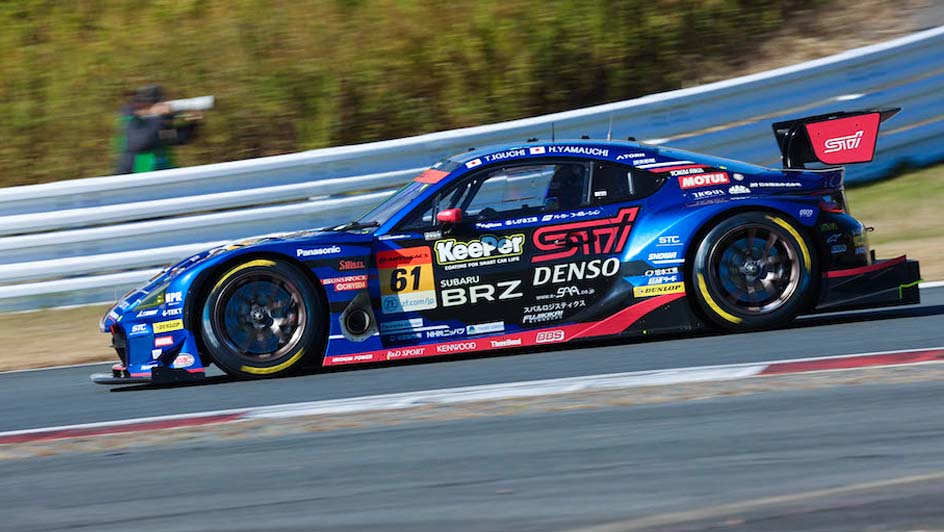 We are working to reduce the environmental impact of our corporate activities.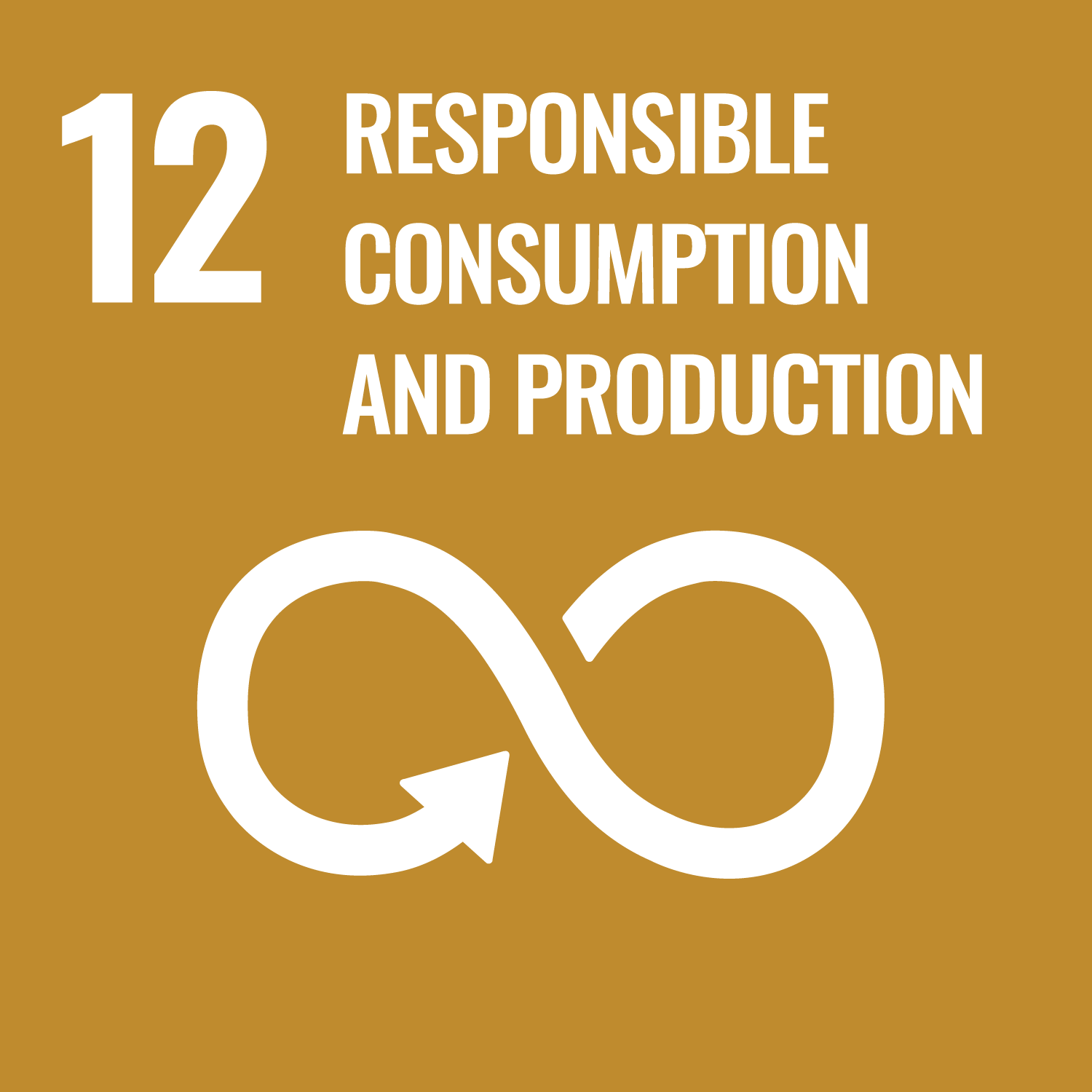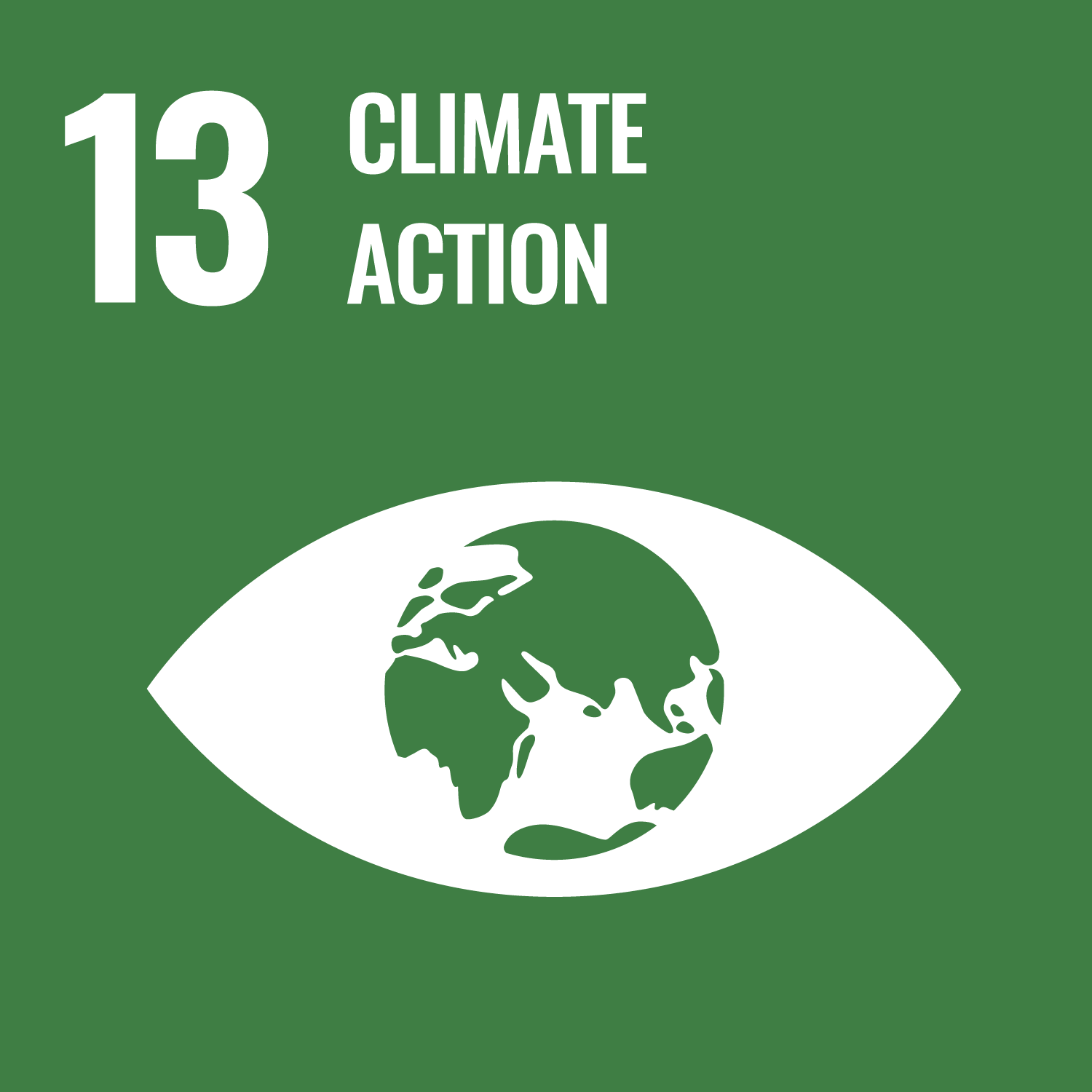 We have received ISO14001 certification, an international standard for environmental management systems. We are working to reduce environmental risks in our corporate activities. For example, the lighting at the head office and each plant is all LED. The corridors are equipped with lights with motion sensors to reduce power consumption. At the Ichinokura Plant, we are promoting activities to reduce waste by recycling the waste generated from product manufacturing.
In the future, we will build a system based on SDGs in each department, and work on corporate activities aiming for carbon neutrality. We fulfill our social responsibilities by considering environmental protection at various areas of the organization.